CHARLESTON — Through a series of programs and grants from the federal government, the non-profit coalition TechConnectWV has helped shine a light on some of the most innovative companies in the world that are based within the Mountain State.
Anne Barth, director of TechConnect, said the organization has worked to foster innovation through a number of programs, such as Start Up West Virginia, which was an integrated initiative from 2012-2014 designed to expand entrepreneurial and business startup efforts that helped to create new tech-based jobs in high-growth industries in West Virginia with funding from the U.S. Economic Development Administration.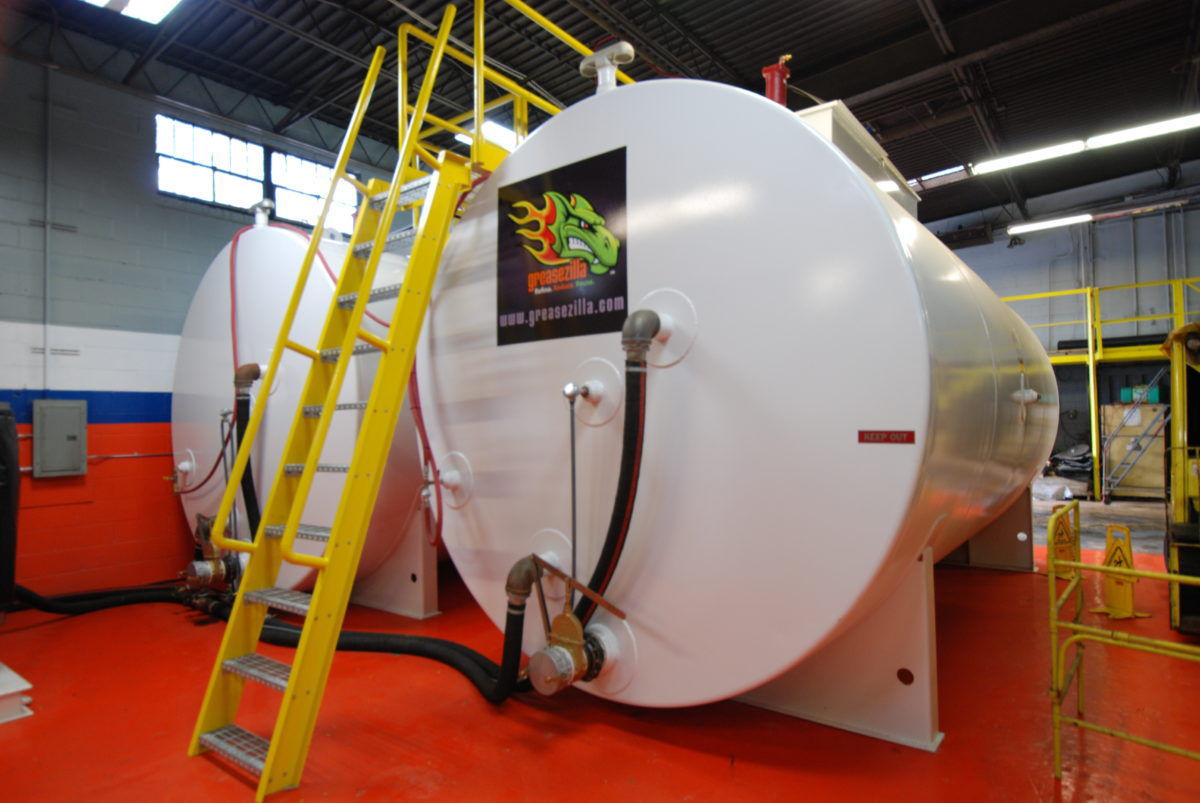 More recently, TechConnect has launched NextUp West Virginia, which is intended to help new companies and existing companies acquire training and next-stage commercialization assistance. This too was made possible by EDA funds, along with support from the Claude Worthington Benedum Foundation and technical assistance from the state's Centers of Excellence, such as the Chemical Alliance Zone, the Center for Applied Research and Technology and the INNOVA Commercialization Group.
"We have continued that model of leveraging the in-state Centers of Excellence," Barth said. "We added two new components, and one of them was around the whole concept of Angel Capital. We know West Virginia — like much of the country if you don't live on the coast — has an issue with accessing capital for new startups, and we wanted to form a relationship with Angel Capital Group out of Knoxville, Tennessee, and they've been working with us to offer training for entrepreneurs."
NextUp, Barth said, is ultimately about showing the state's entrepreneurs how best to pitch their concepts for capital funding and what not to do during this process.
She said one firm so far, Fayette County-based Greasezilla, has landed an investment from Angel Capital.
Greasezilla Vice President Brian Levine said the company was established by entrepreneur Ron Crosier, who already ran Crosier Sanitation and Downey Ridge Environmental Company, after noticing the problem posed by fats, oils and grease, or FOG, from commercial kitchens.
Levine explained that if FOG isn't disposed of properly, which can be very expensive, the substances get into the local municipal sewages systems and can cause all the same problems as pouring bacon grease down the kitchen sink — albeit on a larger scale. He said the problem costs cities across the country $25 billion a year to address.
Greasezilla began as an extension of Downey Ridge.
"They were picking up grease traps as part of their operation, and they had the same problem as everyone in the world, not just the U.S.," Levine explained. "What do you do with it when you pick it up? It's very difficult to find places that will take it and costly to manage it. This was a mother-of-invention necessity."
The solution was in the company's patented Hydronic Separation System, which disposes of FOG while producing biofuel and leaving behind brown grease that can be sold to energy companies, since it's used in making biodiesel and can be used as a heating substitute among other applications.
As a bonus, the process runs off the energy it produces, doesn't emit greenhouse gases because FOG is organic in composition, has minimal labor requirements, is easy to maintain and leaves nothing behind to send to the landfill.
"Some of our customers not only use the fuel to manage the system, which is part of the patented process, but they'll use the fuel inside the very building or buildings on their premises for water, heating and ventilations," Levine said.
Greasezilla's facilities can now be found in Massachusetts, the U.S. Virgin Islands, Long Island and Chile's capital city of Santiago, while plans are afoot to open another site in Virginia.
Levine said Greasezilla routinely gets calls from South America, the Middle East and South Africa as growing economies throughout the world wish to get ahead of the curve regarding FOG disposal.
"When best practices can get the price down to one cent per gallon, there's no incentive not to embrace them," he said, adding that people now demand it as the public has become more interested in how waste is disposed of.
Levine said the story of Greasezilla should be a source of pride for the state because it demonstrates West Virginia's technological, engineering and heavy equipment prowess to the world and its ability to overcome tough problems with innovation.
Barth said the goal of NextUp is also to help small business incubators and startups achieve the same kind of investment success as Greasezilla.
This article by Conor Griffith first appeared in WV News.